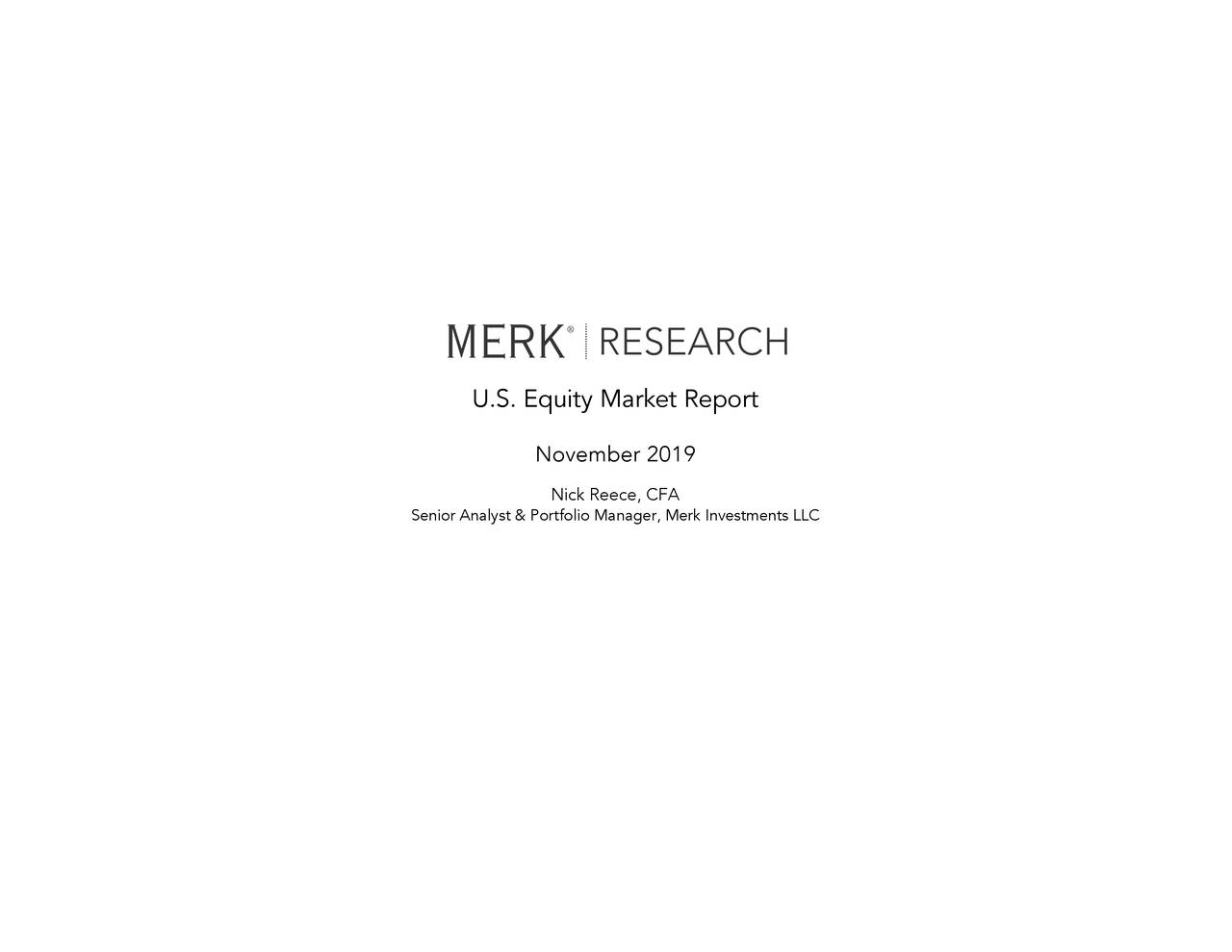 As expected, the market recently made new all-time highs. My base-case scenario remains that we are in an ongoing bull market, with new all-time highs on the S&P 500 likely.
The breadth readings at the most recent all-time high (11/8/19) were historically inconsistent with a major market top, and suggest the path of least resistance is still higher.
What keeps me cautious on the medium to longer-term (roughly 1-5 year) outlook is the high overall equity allocation, which suggests high valuation and relatively low expected returns on average.